NeckMusik presents the NeckStore
Welcome to the Neck Store, the home of NeckMusik. NeckMusik is a jazz/rap fusion based collective Spearheaded and musically arranged by Ceez NeckMusik. Coming from the DMV NeckMusik represents the fusion of many lifestyles, cultures and music. NeckMusik aims to provide quality sounds and products for all Neck lovers around the world. NeckMusik promotes creativity through music, sounds and products.
ABOUT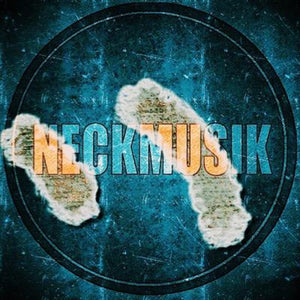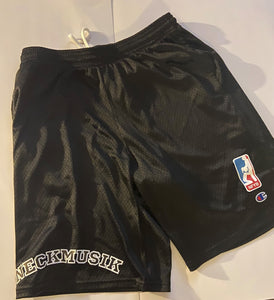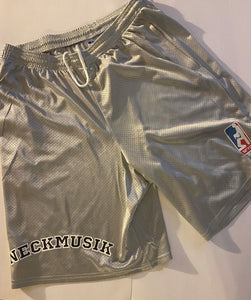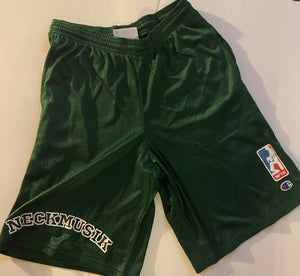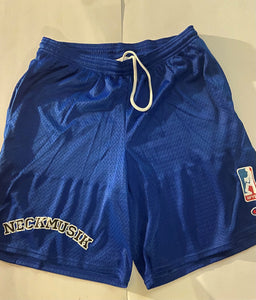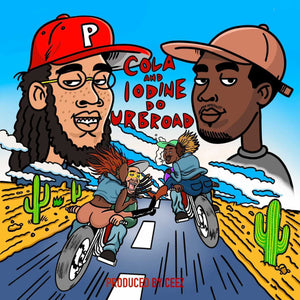 Cola and Iodine do ur broad
Cola G and Iodine P back for the second collab tape produced by Ceez Neckmusik #NeckMusik
Ur Broad here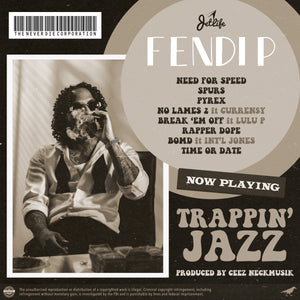 Trappin Jazz by Fendi P x Ceez NeckMusik
Latest JetLife x NeckMusik collab.. Trappin Jazz, a good blend of Trap music and Jazz fusion. Produced entirely by NECKMUSIK'S Ceez NeckMusik. Now streaming on All Platforms
Click Link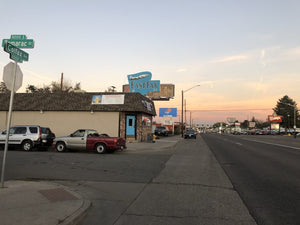 12AM on Colfax
12AM on Colfax the latest intrumental release from Ceez NeckMusik. Composed and Inspired during time spent in Denver, CO. All tracks hold a special meaning from long days and nights off Colfax ave. NeckMusik West !
Click Here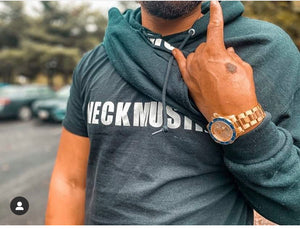 Iodine P collection
This is the Iodine P collection. Clothes designed and produced by NeckMusik artist Iodine P
Shop Iodine